Here's how to enjoy Mandurah's magical waterways
With an estuary twice the size of Sydney Harbour, and a collection of winding rivers, pretty lakes and long stretches of coastline, why wouldn't you immerse yourself in Mandurah's water life?
The Mandurah Estuary, Peel-Harvey Estuary and the region's many lakes, rivers and conservation reserves form the Peel-Yalgorup Wetlands System. This diverse eco-system is not only a habitat for many plant and animal species, it also provides great spots for swimming, fishing, canoeing and boating plus other aquatic fun. Take your pick from these options:
1. Make a splash in Mandurah's magnificent new estuary pool. Named Kwillena (dolphin) Gabi (waters) by the traditional owners of Bindjareb Boodja, this natural waterway shares its habitat with local marine life.
2. Join a Dolphin, Sunset, Murray River Lunch Cruise or indulge in a Wild Seafood Experience with Mandurah Cruises.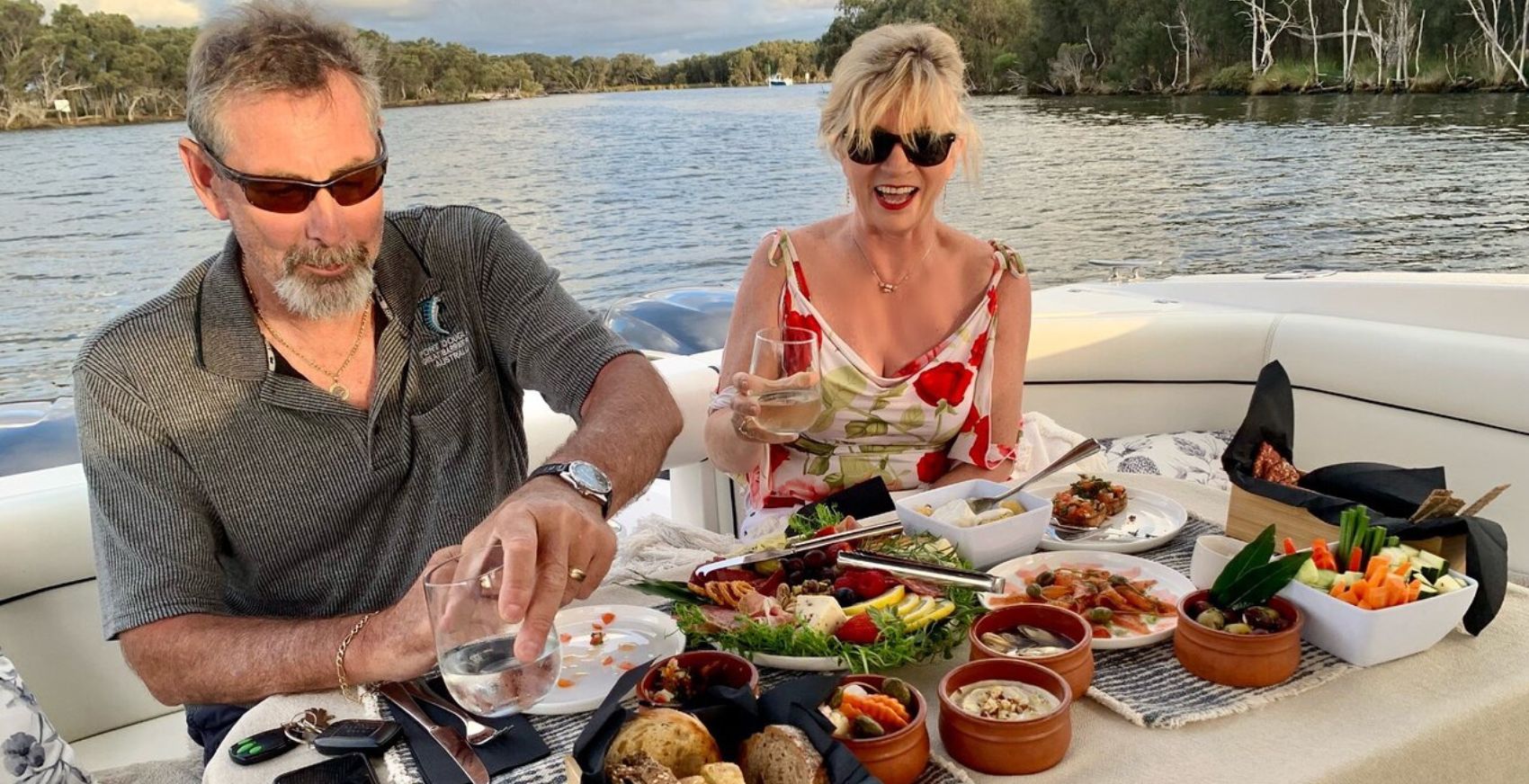 4. Hire a boat with Mandurah Boat Hire to explore the estuary, the canals and beyond at your own pace.*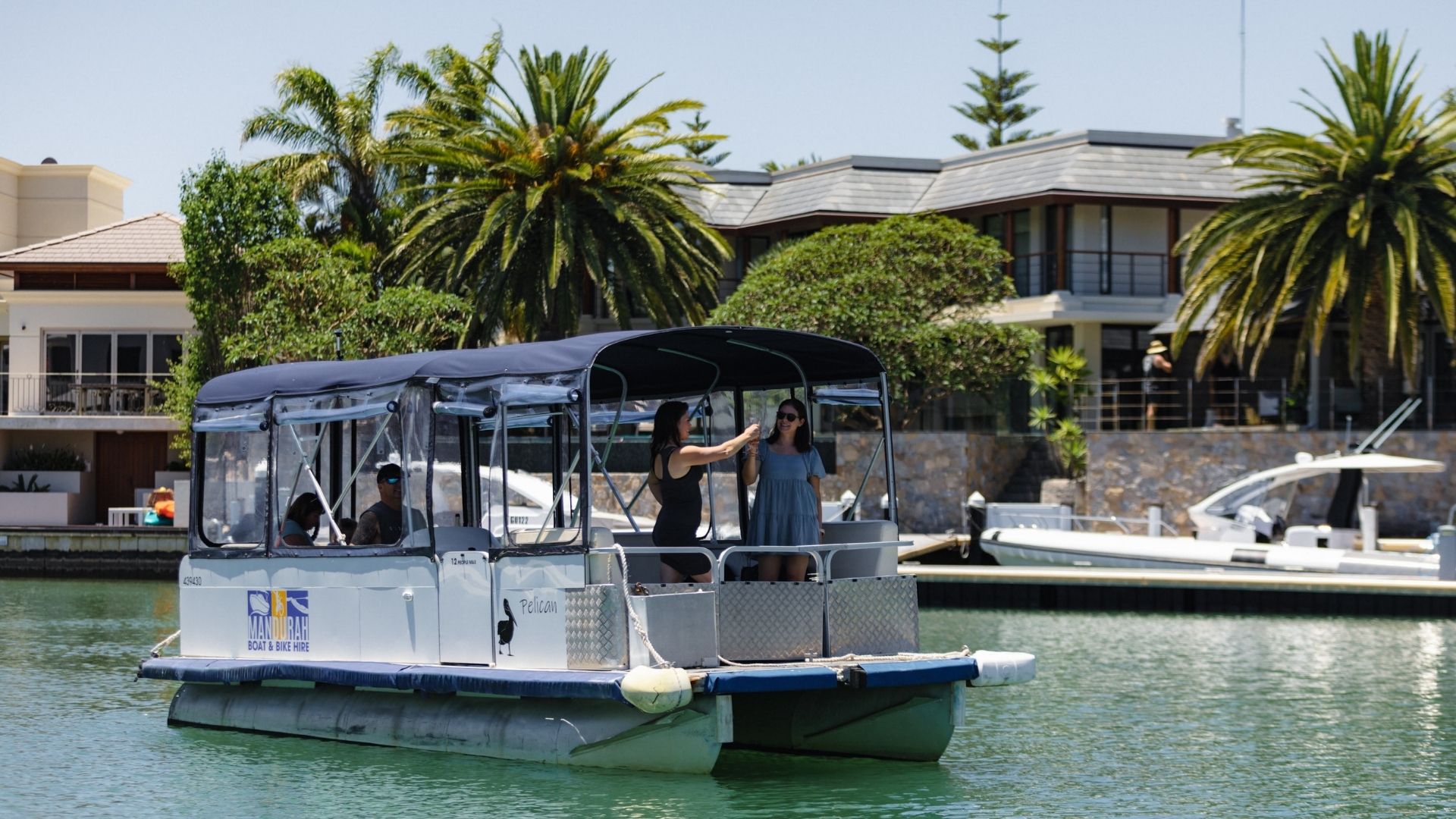 6. Be your own captain and cook a barbecue on the water with an electric round boat hired from Mandurah 'Eco' BBQ Boats.*
7. To completely unwind, hire a fully equipped houseboat from Mandurah Houseboats and enjoy waterways for days.*
8. Experience the wind blowing through your hair as you gently glide along the water on a guided sailing yak tour with Salt and Bush Eco Tours.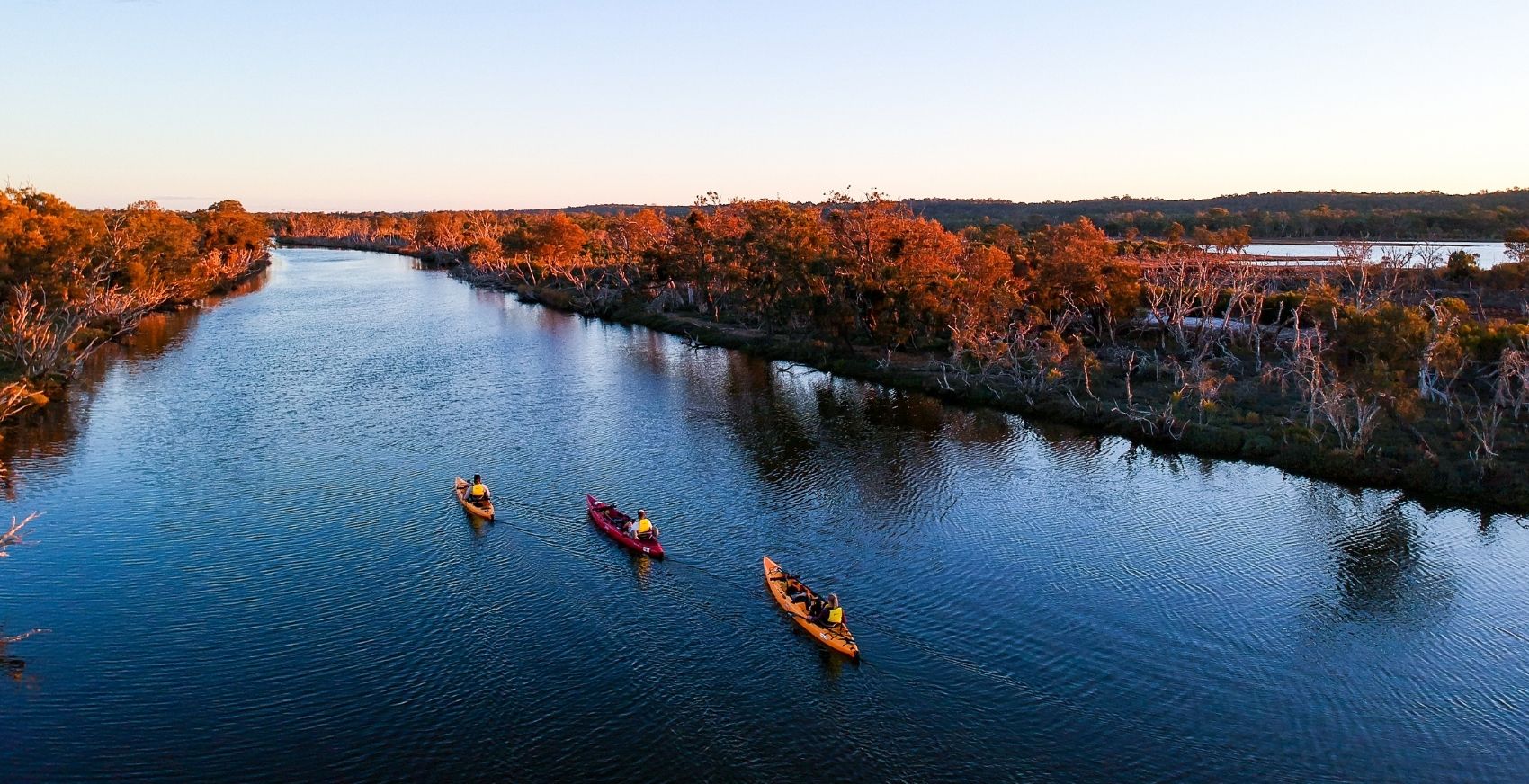 9. Have you ever tried yoga on the water? It's so relaxing and peaceful! Be Yoga takes you on a journey of the mind and across the water on their SUP Yoga experience.
10. If you like things a bit faster, enjoy the thrills of riding a jet ski with Stag Watersports.
11. Go scooping in shallow waters for Mandurah's famous blue swimmer crabs (1 Dec – 31 July).
12. Get hooked on fishing casting a line from the beach or along the estuary or join a fishing charter with Port Bouvard Charters. Or learn how to fish with Skills2Fish. Courses are tailored to individual needs and available for all ages.
TAKE A LOOK AT SOME OF OUR BEST PICKS