Mandurah Yoga and Wellness Weekend
October 8, 2022 @ 8:30 AM
-
5:00 PM
$60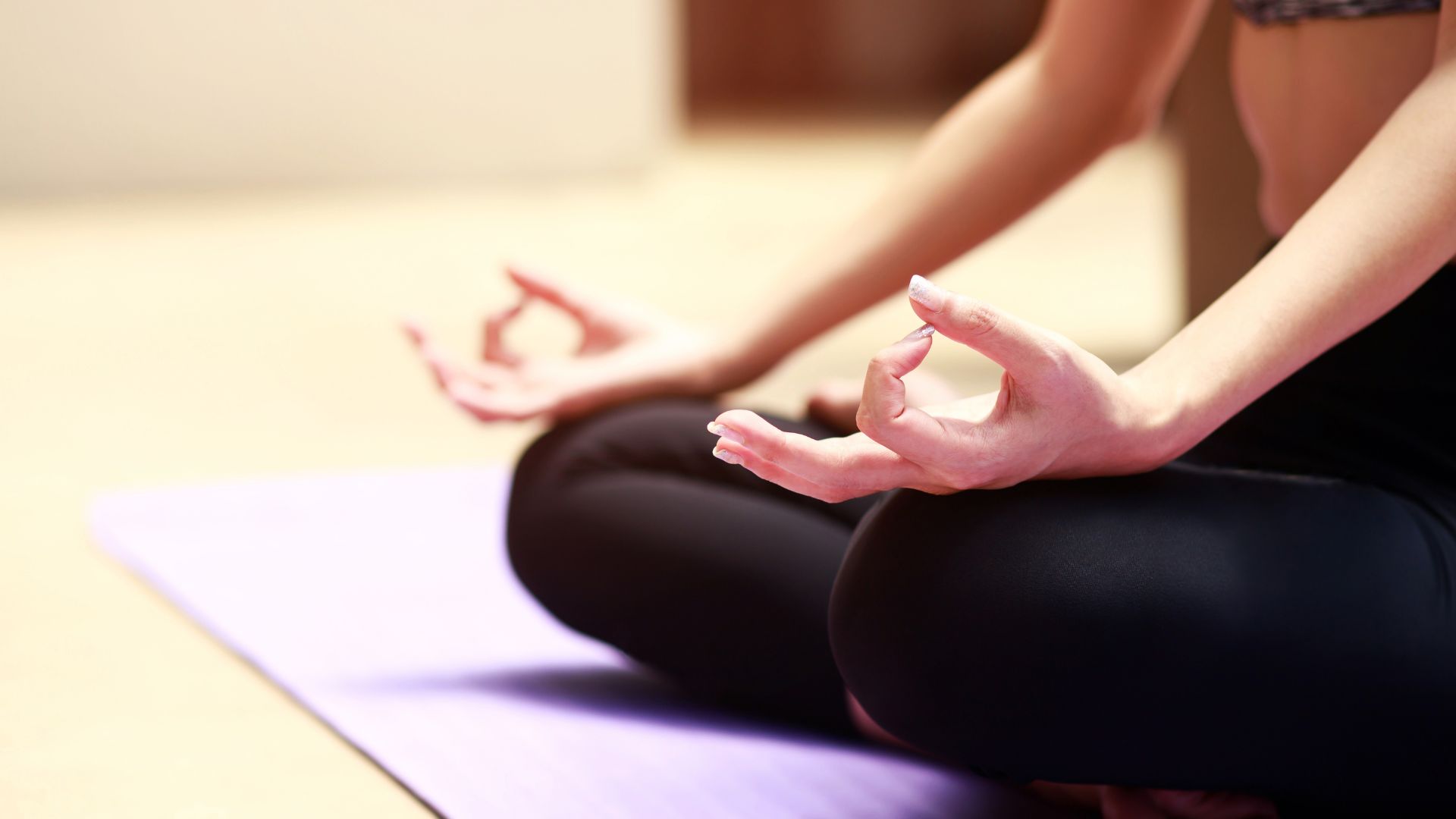 Discover a weekend of unlimited yoga, wellness and community. Take time out to go on your personal journey of awakening and transformation.
About the Event
Mandurah Yoga and Wellness weekend is the perfect space to rest and recharge your mind, body and soul.
Leave your day to day stresses and anxieties behind and enjoy the soothing benefits of yoga, tai chi and meditation.
Life can be stressful and exhausting at times. Why not give your mind and body some much needed care and attention with our very first Mandurah Yoga and Wellness weekend at the City of Mandurah MARC?
Leave your worries, stresses and strains far behind and come away feeling healthy, rejuvenated and refreshed on every level!
Whether you want to enjoy some quiet time on your own, or share the experience with friends, it's completely up to you. This is your time to relax, re-connect to yourself, recharge your batteries and simply be.
Event information:
Friday 7 October: opening ceremony from 5.15pm
Saturday 8 October: Yoga and Wellness sessions from 8.30am
Sunday 9 October: Yoga and Wellness sessions from 9.00am
Ticket information
Weekend Pass (including opening ceremony): $90.00
Day Pass: $60.00
All tickets can be purchased online here.