Storytime at the Mandurah Visitor Centre
September 26, 2022 @ 10:00 AM
-
10:30 AM
Free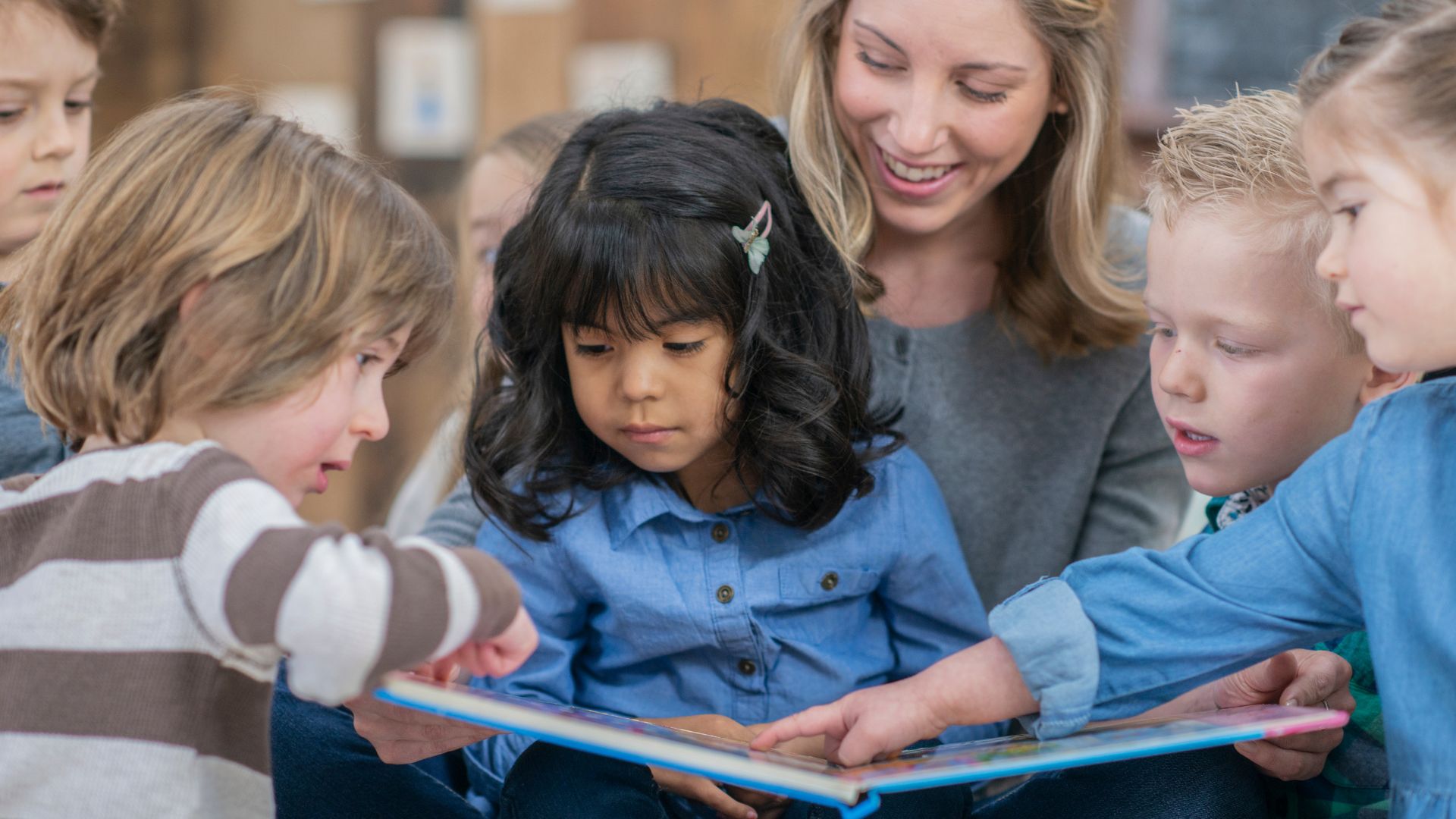 Storytime at the Mandurah Visitor Centre, in collaboration with Peel Produce Markets
In collaboration with the Peel Produce Markets, we will be delivering a free Storytime activity at the Mandurah Visitor Centre.
Recommended for ages 7 and under. Kids can sit on our matt, but are welcome to also bring along a comfy cushion to sit on.
'Change Sings' is a lyrical picture book by bestselling author and presidential inaugural poet Amanda Gorman and #1 New York Times bestselling illustrator Loren Long. Anything is possible when our voices join together. As a young girl leads a cast of characters on a musical journey, they learn that they have the power to make changes – big or small – in the world, in their communities, and in themselves.
Maximum Pax: 15