Your local tourism organisation for Mandurah & surrounds
We are committed to promoting Mandurah as a must-visit destination to increase visitor numbers, length of stay and visitor spending.
Mandurah Tourism Incorporated (MTI) t/a Visit Mandurah is the peak tourism body for Mandurah and funded by the City of Mandurah. Established to increase the level of tourism visitation and expenditure in Mandurah and surrounds, Visit Mandurah is responsible for destination marketing, destination development and the management of the Mandurah Visitor Centre.
Our Key Strategic Objectives
Anita Kane
Nadine Heinen
Rebecca McCauley
Destination Development Manager
Kellie White
Visitor Centre Team Leader
Alanna Cooper
Visitor Information Officer
Bonnie Formentin
Visitor Information Officer
Leanne Thompson
Visitor Information Officer
Susan Geoghegan
Visitor Information Officer
Tara Dunne
Visitor Information Officer
Pat Strahan
Ryan Mossny
Myrianthe Riddy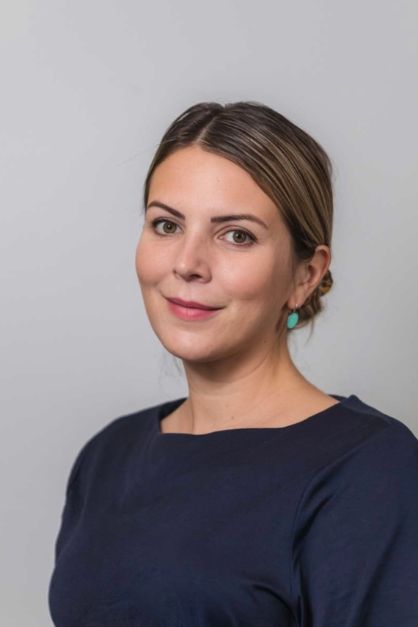 Karen Priest
Graeme Skeggs
Mark Abercromby
James Campbell-Sloan
For local information and visitor services.
Trading hours
Monday – Sunday 9am to 4pm
Open Christmas Eve and Boxing Day 10 am – 2 pm, 12noon – 4 pm ANZAC Day
Closed Christmas Day and Boxing Day.
Mandurah Tourism Inc. t/a Visit Mandurah
Destination marketing and tourism development enquiries:
T: +61 (08) 9534 7515
E: info@visitmandurah.com
75 Mandurah Terrace, Mandurah
The Guide to Mandurah is the number one tool used by Visit Mandurah to promote the region to potential and in-trip visitors, media and travel trade, with thousands of hard copies and an online version distributed through multiple channels domestically and internationally.
Please email us to find out how you can get involved.
(Image Credit: Mark Randall at My Vision Photography)