Boutique stores, handmade crockery, art galleries and locally made honey.
Need a good dose of retail therapy? Look no further. Stroll through the streets of Mandurah and explore the many shops, galleries and forums. Embracing the talents of the local community, shopping in Mandurah always surprises and delights, sharing stories through gifts, objects and even food! Mandurah offers unique and wonderful shopping experiences for everyone! Grab your tote bags, we're going shopping.
Everyone loves a good shop (they don't call it retail therapy for nothing!) especially when those shops showcase the work of local artisans, Australian-made gifts and artwork inspired by WA's naturescape. Here's our insider-tips on where to shop when you're in Mandurah. 
Be the favourite parent by taking your little ones to Whizz Pop Candy Shop! Explore their shelves of delicious lollies, candies, chocolates and more. With bright colours, yummy sweets and jolly staff members—you'll even enjoy the childlike fun the shop sparks! Plus, they even have fresh locally-sourced gelato (we recommend the double scoop). A sweet time for the whole family that's for sure.
Everyone deserves to enjoy the finer things in life… and what could be finer than a pearl necklace from Broome Staircase Designs. Showcasing the incredible work of designer Julia Prynne, you'll feel like royalty browsing these exquisite pieces. Taking inspiration from nature, Julia's jewellery often features the Boab Tree tree of life engraved into the face of many pieces and, of course, the Broome pearls are at the forefront of each design. 
Owned and operated by the incredibly talented ceramicist Murray, Peel Pottery has been providing beautiful ceramics for over 35 years. Candle holders, chip 'n' dips, bowls and more, there's nothing quite like a ceramic made from the legendary Murray. Browse the Instagram page to see their latest events & markets. 
Frisky Deer is a thoughtful and beautiful shop that you could quite easily spend hours browsing. Linen clothing, ceramic planters and beach shell photo frames sums up nicely the coastal vibes of the store. With their cafe attached, we recommend going during breakfast or lunch for a cappuccino and a bite to eat.
When you're looking to shop 'til you drop, Mandurah Forum is the place to be. Whether you're looking for clothing, beauty, toys for the kids or electronics—there's something for everyone at Mandurah Forum with more than 155 specialty stores. Rally the family up because no one will want to miss out on this trip.
Drakesbrook Antiques & Collectables
Located in Waroona, Drakesbrook Antiques is only a short drive away from Mandurah's city, and it's worth every kilometer. Beginning in 1995, Drakesbrook has grown into a renowned spot for shoppers, collectors or simply the curious. Be warned, it's easy to get lost in their shelves with the wide array of quirky and exciting treasures.
Rain, hail or shine—no matter the weather, exploring Mandurah's plethora of art is guaranteed to impress. Admire the sheer talent of visual artists, enjoy the creativity of street installations or even ponder the beauty of the incredible beach sunsets. Art flows through Mandurah, offering great wonderment to the city.
Located within the Mandurah Visitor Centre, the Black Stump Gallery Mandurah by local artist Emma Blyth showcases her unique artworks and gifts available for purchase. Emma Blyth's colourful art has been inspired by the amazing beauty and colours of the Australian outback and remote coastlines and her love of Australia really shines through in her amazing pieces.
Featured Wood Gallery & Museum
Owner John Ablett has spent more than 25 years sourcing an eclectic range of antiques, each with a focus on his great love of woodwork. Combining his Australian heritage (dating back to the 1840s) and working with local Noongars (depicting their 50,000 year old culture), the Wood Gallery & Museum presents WA's greatest wood artifacts and treasures.  
If you're purchasing a new piece of artwork, it only makes sense to purchase a new art frame to match. Mandurah's Terrace Art Framers have become the preferred picture framers for photographers, artists and painters across Western Australia. Family run and operated, they'll make your picture perfect by fitting a frame to your particular artwork. 
If you're visiting Mandurah, the markets are a must! Exploring markets is a great way to discover local artisans, hear their stories and show your appreciation for the community. With a wide range of shopping, activities and live entertainment—you'll want to make sure you pop by Mandurah over a weekend to experience the fun. 
The Peel Produce Markets are a beautiful community market, shining the light on the local offerings made by the locals themselves. Hosted every Saturday 8am – 12PM, enjoy the local produce stalls, hot breakfasts, coffee, fresh juices and live music.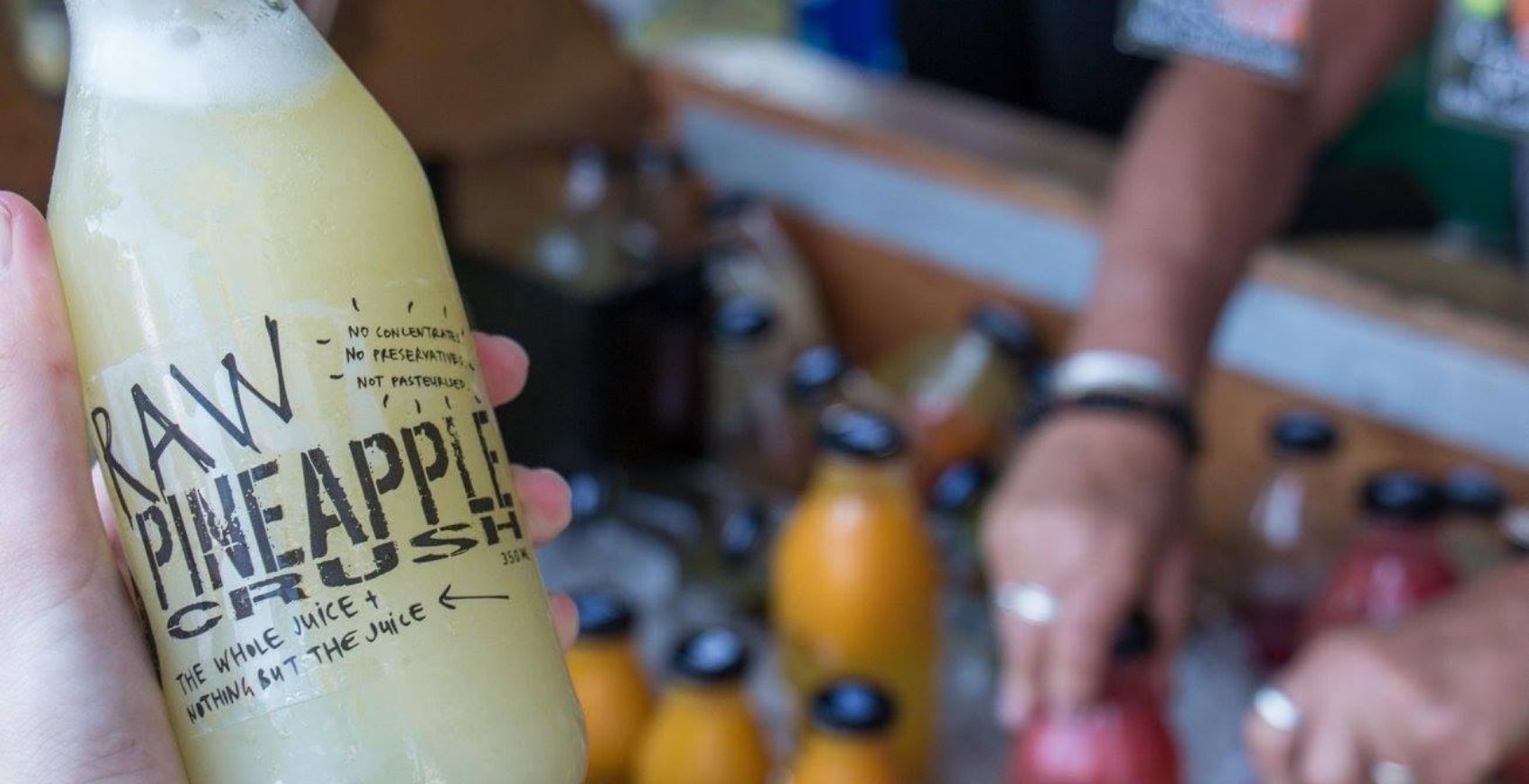 Located on the picturesque Eastern Foreshore under the shady trees, the Mandjar Markets are renowned as Mandurah's premier waterfront markets. Trading every Sunday 9AM – 3PM (from October – April), prepare yourself for arts and crafts, homemade foods and even pony rides! There's lots to experience when visiting the markets in Mandurah. 
There's something for everyone
Exploring Mandurah's shops alone offers a whole weekend of entertainment. With many items made by the locals in the community, Mandurah's shopping offers something unique, curious and stimulating. Accommodating to all budgets big and small, there's truly something for everyone when you need a dose of retail therapy.