Satisfy Your Christmas Cravings: Where to Eat on Christmas Day in Mandurah
The holiday season is a time for joy, togetherness, and indulging in delightful meals with loved ones. Don't worry if you'd rather not cook on Christmas Day or if you're travelling and don't have access to a kitchen, Mandurah has you covered with a fantastic array of restaurants.
From stunning waterfront views to hearty pub grub, there's something to satisfy every palate. Let's take a closer look at some of the Mandurah restaurants that will be open on Christmas Day.
The Peninsula (The Pen) Mandurah
Location: 1 Marco Polo Drive, Mandurah
Celebrate Christmas in style at The Pen, where they're offering two sittings for Christmas Day lunch, at 12pm and 3pm.
You can enjoy a lavish three-course meal that includes a shared seafood inspired entree, traditional Christmas roast for mains, and festive dessert to finish. What's more, there's a generous two-hour free-flowing beverage package to enhance the festivities.
Prices are $169 per adult and $49 for kids under 12. Children under 3 dine for free.
Make your reservations online or call 9534 9899 to secure your spot at this festive dining experience.
Location: 629 Old Coast Rd, Falcon WA 6210
Cobblers Tavern is all set to host a memorable Christmas Day feast with two sittings from 12pm to 2pm and 3pm to 5pm.
Indulge in a sumptuous meal that includes a shared entree, traditional roast, and dessert. Plus, there's a delightful two-hour drinks package to complement your meal.
Prices are $129 per person, and children aged 12 and under dine for $39, while children aged 3 and under eat for free.
Secure your spot online or by calling (08) 9534 2222 for reservations.
Location: 7/2 The Palladio, Mandurah WA 6210
If you're in the mood for something different this Christmas, Jasmine Thai Restaurant has you covered.
They're open on Christmas Day from 5pm to 8pm, serving their normal menu. Whether you're a fan of their classic Thai dishes or want to try something new, give them a call to make a reservation.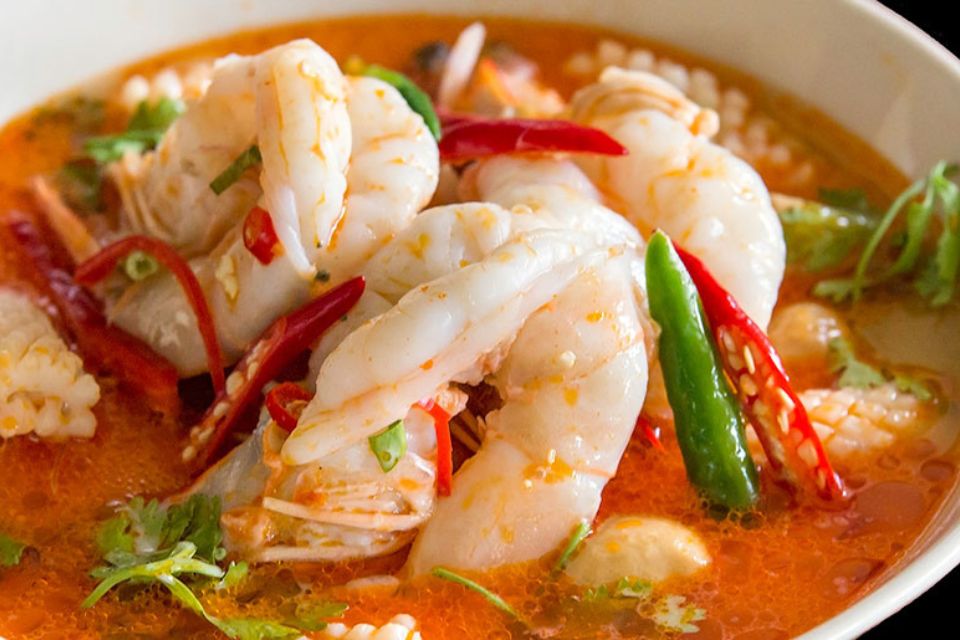 Alfresco Indian Cuisine Restaurant
Location: 8/2 The Palladio, Mandurah WA 6210
Located at Mandurah's Ocean Marina, Alfresco Indian Restaurant offers a picturesque setting for a relaxed meal. They're open from 11am to 9pm on Christmas Day, serving their regular Indian cuisine menu. If you'd like to (literally) spice your Christmas Day up a bit,  give them a call to secure your table.
Location: 2 Peel Street, Mandurah WA 6210
Paparazzi Cafe, the beloved Italian gem in Mandurah, opens its doors with a heart full of holiday cheer. Their 2-course set menu, priced at just $75, promises a delicious Italian feast that'll make your Christmas special. To book your table, give the owner Rosa a call on 0406 688 602.
At Paparazzi, they're all about sharing love, laughter, and great food during the festive season. Come on in and join the Christmas celebration!
Remember to make reservations in advance, as these popular spots tend to fill up quickly during the holiday season.
If you're in the mood for a more relaxed Christmas celebration and are on the hunt for fantastic picnic spots to fire up a Christmas BBQ, be sure to check out our list of popular picnic locations.